We are #1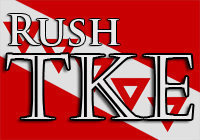 Tau Kappa Epsilon rushes new members 24 hours a day, 7 days a week. We are always looking for the best quality of men that can help improve our fraternity in their own unique way.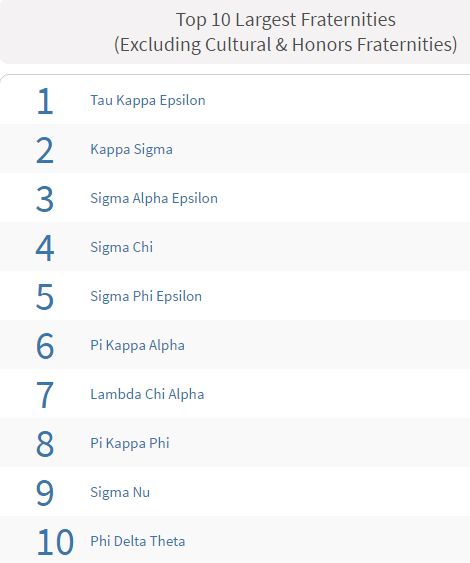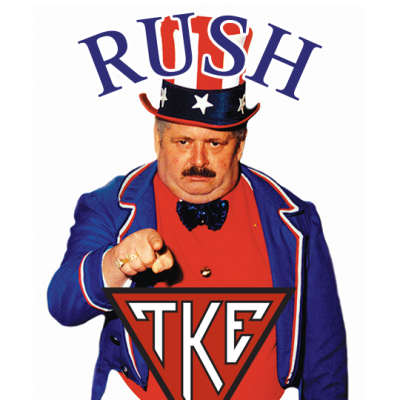 Rush Week at Angelo State occurs during the second week of both the fall and spring semesters. This is your chance to formally rush TKE and meet the active members of our chapter! We will hold various events during Rush Week, so be sure to come see us during them.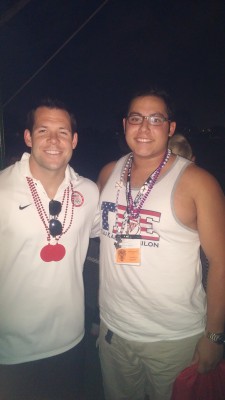 Becoming a TKE is a serious commitment. We push each other to become better men for our school and our community. We do activities from community service to studying together for our classes. Not only will you have the best times of your life with TKE, you will be a part of leaving behind a legacy for this growing chapter.
http://www.greekrank.com/rankings/size/